This web site is maintained by Larry Feldhaus who took all of the photographs displayed on the site. If you have questions or comments you can send them to me by clicking on the link below my picture. I retired from taking pictures at tournaments, but will leave these photos on the web for TTSGA members to enjoy.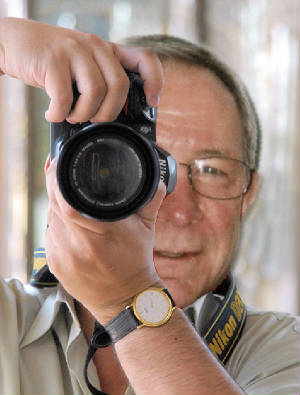 Click here to send Larry an email message.
Click on the menu links above to view pictures and scores of the winners of our tournaments. You can also view photoshows of most of the tournaments.
To view a slide show of all the members pictures below, click on Art Alexander's picture below and wait for the silde show to load and his picture to appear again. Then click on the middle arrow that comes up below his picture to start the slide show.
To view a larger picture of one of the members below, click on the picture. Click on the picture again to return to the original view.